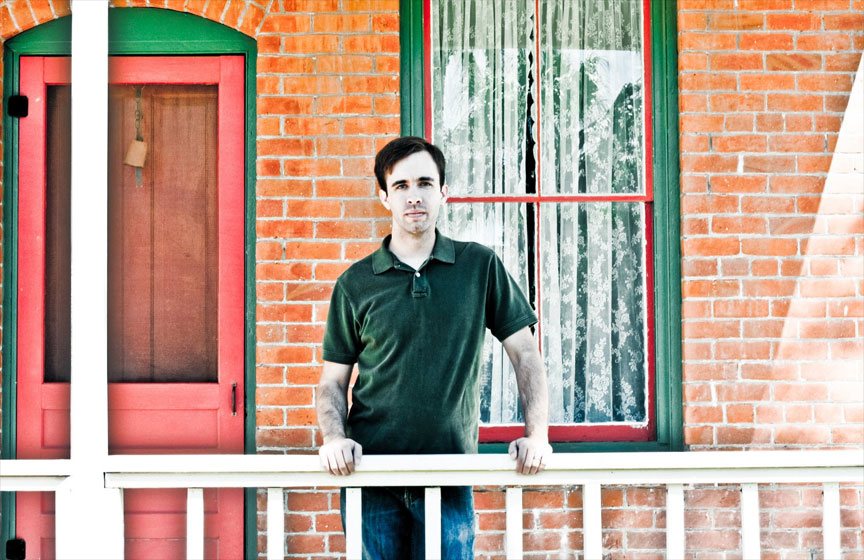 Michael Withem
My name is Michael and I am the founder and president of Fusion Web Technologies. I have been involved in the internet and IT industries for over 20 years. There are thousands upon thousands of people who have made their career in web development. When my family and I decided to leave the corporate world and start this business I had to ask myself, "Why will people decide to use Fusion Web instead of any one of the others out there?" The best answer is that we purpose to be different. I want to get to know you and your business so you don't feel like you are outsourcing your web development. I want to be just as invested in the success of your business as you are. In the same fashion, I want you to know me and my business so you know exactly who it is you're hiring to work with you.
Professional Life
There has always been a soft spot in my heart for computers and technology. I've been taking things apart ever since I can remember. In junior high, I built my first computer and they have been in my blood ever since. In high school, some friends and I went to a summer camp and I brought along my very first digital camera. Afterward, we wanted to share our pictures with the friends we made, many of whom lived in different states. I did some research and found a bunch of tutorials on Angel Fire about how to design a web page. So I taught myself html and learned how to put together websites.
After high school, I attended Southwestern College (now Arizona Christian University) and thought I was going to become a pastor. I was given the opportunity to work as I made my way through school as an IT administrator and estimator for a local excavation company. Through many years of school and figuring out what I wanted to do with my life, I realized that being a pastor wasn't my calling. I lived and breathed computers, networks, and websites and that's where I was most gifted.
In 2008 I was laid off from my construction job as many people were that year and was faced with a decision. Do I try and find another industry to work IT for or do I finally take the plunge and follow my dream of owning a business? I worked a few odd jobs while I was deciding, but I was given the opportunity to realize my goals of business ownership by a friend at church who offered to send a bunch of web design work overflow my way. In May of 2009, I started Fusion Web Technologies and started working in close partnership with Interactive Web Works.
Since taking that amazing and scary leap off the cliff of working for myself, I've learned a ton about current web technology and how to work with all sorts of businesses. We've moved our business from doing a few websites for people we know from church to a full service web design company that does work for companies and non profits all over the States. I have loved every minute of it!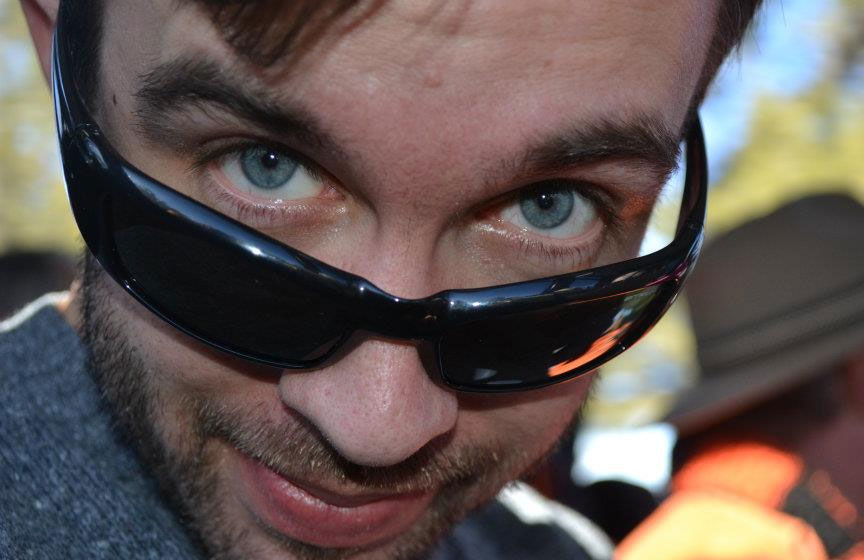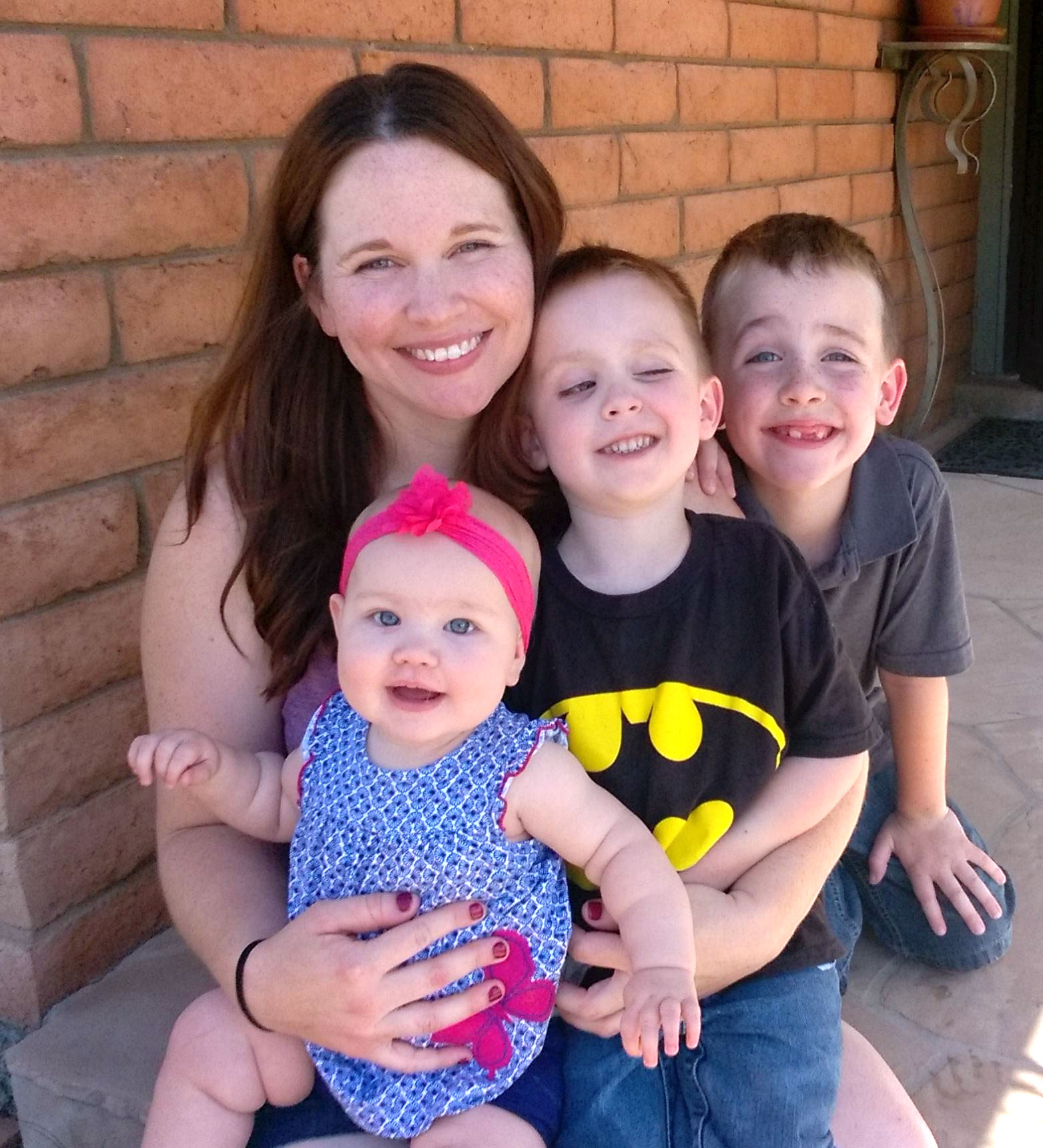 Personal Life
I am happily married to the love of my life, Chelsea. She is a wonderful, supportive, hilarious wife and mom. She is also a master of all things crafty.
Possibly the largest growing experience for me has been becoming a father. We three children: Luke, James and Anna. Being a parent is the ultimate exercise in selflessness. However, the rewards are bountiful. Luke is a rambunctious, funny, artistic boy. James is hysterical and has understanding of concepts far beyond his age. Anna lives up to her middle name, "Joy". All three kids love technology already and are learning to be hard workers.
In the time I don't spend with my family, I love serving at our church. We are involved in music and Bible studies.
Interests
God, Christianity, and Theology
All things Sci-Fi. Star Trek: DS9, Star Wars(Original episodes and novels), and Dune top the charts for me.
Guitar, Vocals, and Bass
PC Gaming. Find me on Battlefield 1 or Battlefront under the handle: Stim_U_Tacs
Guns & AR-15 builds
Politics & Political Talk Radio. This interest has led to the blessing of being able to do work for Hugh Hewitt.